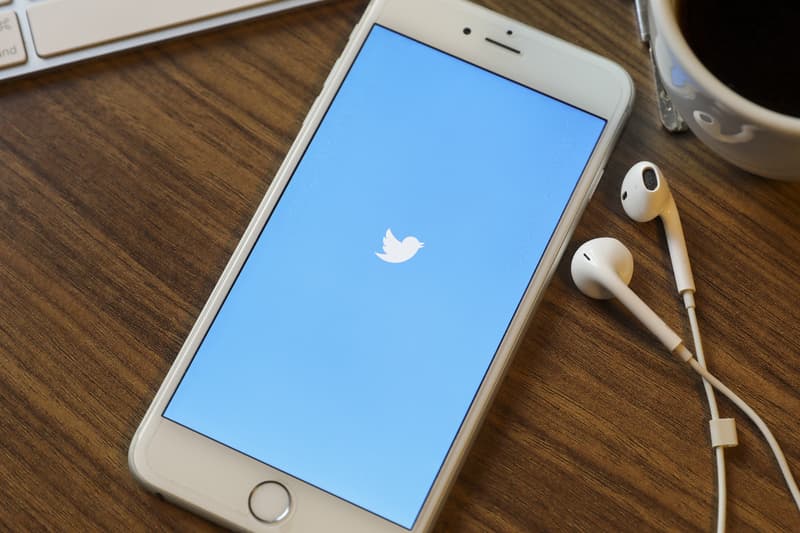 Any social media user will be familiar with the "Stories" feature by now. First created by Snapchat back in 2013, other social media platforms were quick to follow seeing its immense popularity, with Instagram adopting a similar feature in 2016, followed by the likes of Facebook, WhatsApp, YouTube, Netflix, Tinder, and even LinkedIn. Now, seven years down the line, Twitter has finally decided it is time for them to join the club too.
First being tested in Brazil, Twitter is launching a new function it calls "Fleets" — a combo of "fleeting" and "Tweets" — which basically functions the same way as "Stories." Users will be able to post photos, videos, text, and even GIFs that will be public for 24 hours before being deleted. Unlike regular tweets, these "Fleets" cannot be liked or re-shared. "People have told us in early research that because Fleets disappear, they feel more willing to share casual, everyday thoughts," Twitter said in a blog post. "We hope that people who don't usually feel comfortable Tweeting use Fleets to share musings about what's on their mind."
For now, there's no official information on when the feature will launch globally, so Twitter users should stay tuned for more information to come.
Elsewhere in tech, check out Xiaomi's Black Shark 3 Pro gaming phone.
We've been listening to this feedback and working to create new capabilities that address some of the anxieties that hold people back from talking on Twitter. Today, in Brazil only, we're starting a test (on Android and iOS) for one of those new capabilities. It's called Fleets. pic.twitter.com/6MLs8irb0c

— Kayvon Beykpour (@kayvz) March 4, 2020
Fleets are a way to share fleeting thoughts. Unlike Tweets, Fleets disappear after 24 hours and don't get Retweets, Likes, or public replies– people can only react to your Fleets with DMs. Instead of showing up in people's timelines, Fleets are viewed by tapping on your avatar. pic.twitter.com/sWwsExRLcJ

— Kayvon Beykpour (@kayvz) March 4, 2020
What to Read Next
---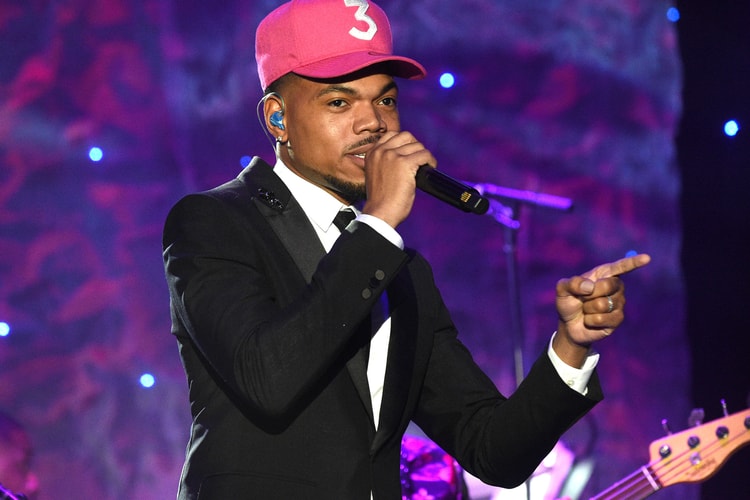 ---
---
---
---
---
---